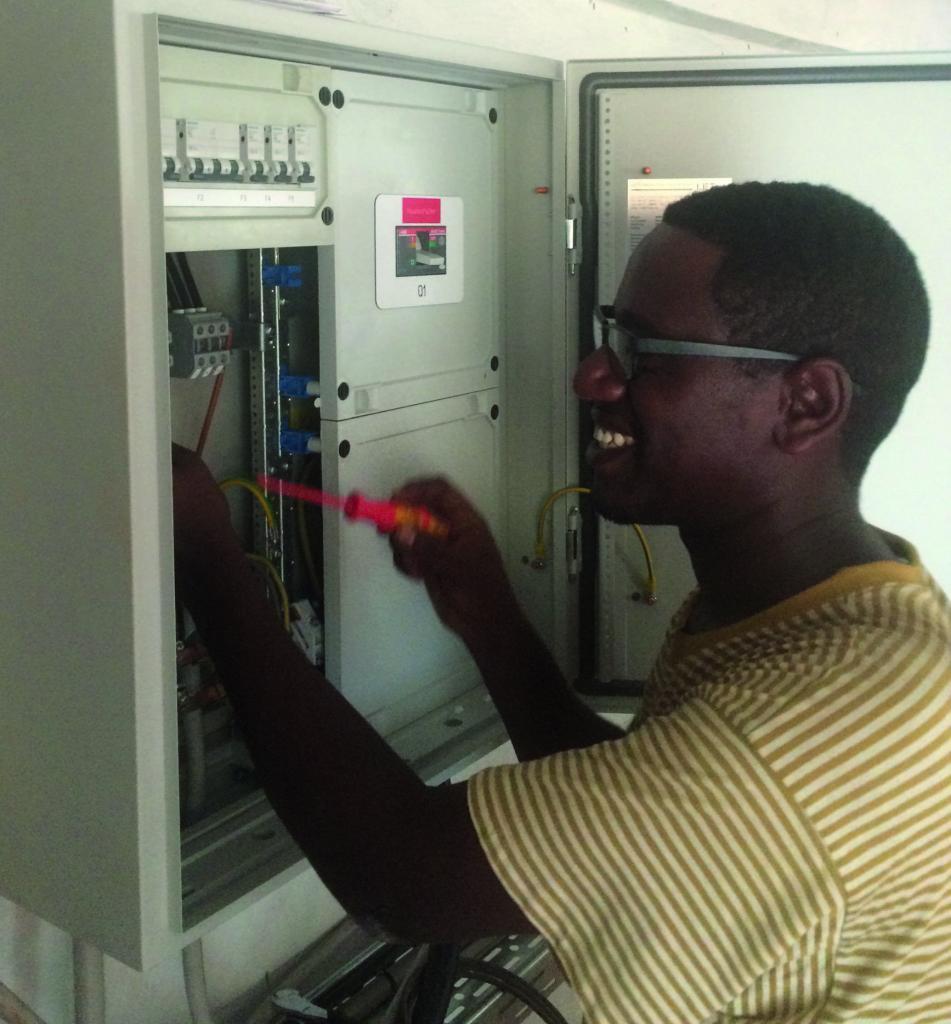 RAACH SOLAR is certified partner by the inverter manufacturers SMA and FRONIUS. We offer after sales service and repair of components and systems by trained service team, also for systems which were not sold and installed by us.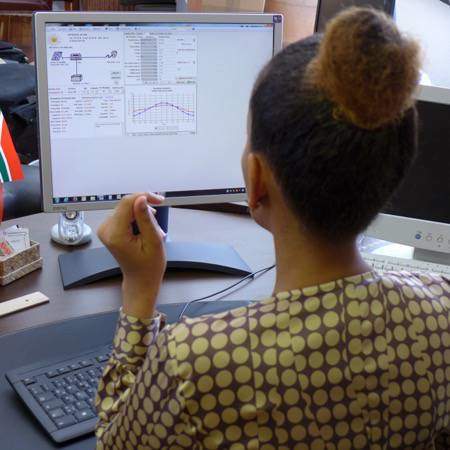 OPERATION & MAINTENANCE (O&M)
RAACH SOLAR offers through internet remote monitoring of photovoltaic plants and systems. Daily, monthly or annual reporting of alarms and performance including yield analysis is available with us.
Assembly of DC- & AC-Combiner Boxes
RAACH SOLAR assembles DC & AC combiner boxes for tailor made photovoltaic systems. Some projects requests DC or AC coupling which are not available as standard products. This is part of our engineering services.
RAACH SOLAR offers as well engineering services without the delivery of components and systems. Customers can come to us to check existing solar systems which have not been delivered and installed by RAACH SOLAR or can decide to buy with manufacturers directly.
RAACH SOLAR offers through own project engineers construction site management to enable our partners and customers to add their own installation teams to increase the local content of services. During the installation, local staff will be trained for after sales services after the commissioning of the PV system.
RAACH SOLAR offers through own project engineers and experienced installers a turn key installation of the delivered components and this worldwide. The customer can decide for an all-inclusive package by RAACH SOLAR for tailor made photovoltaic solutions. We also offer scaffolding services.
RAACH SOLAR ships worldwide photovoltaic components by sea containers, air freight or road transport. Our in house logistics department handles and fulfils the standards of customs authorities. Upon request of our customers and partners we also manage deliveries of components which are not sold by us.
RAACH SOLAR runs two own warehouses in Germany to store and manage photovoltaic components for small and large scale projects. RAACH SOLAR holds sufficient stock of standard components for immediate shipments. We are well-equipped to store even dangerous goods such as lithium batteries.
RAACH SOLAR offers repair services for photovoltaic systems hit by natural desasters such as hail, storm, floodings, even for photovoltaic systems which have not been engineered and delivered by us.