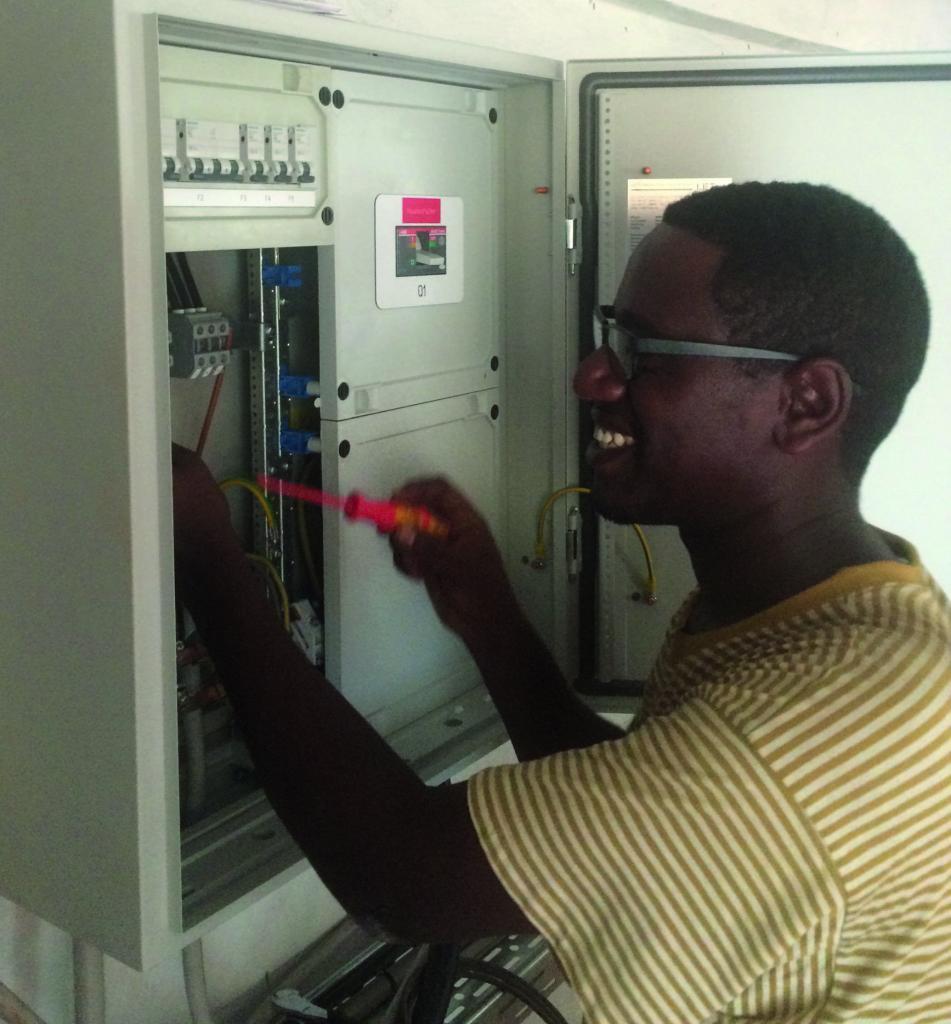 RAACH SOLAR is certified partner by the inverter manufacturers SMA and FRONIUS. We offer after sales service and repair of components and systems by trained service team, also for systems which were not sold and installed by us.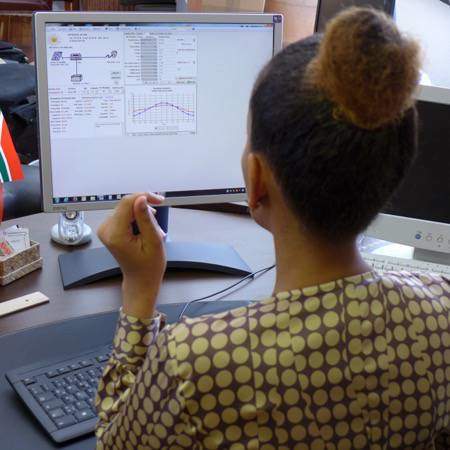 RAACH SOLAR offers through internet remote monitoring of photovoltaic plants and systems. Daily, monthly or annual reporting of alarms and performance including yield analysis is available with us.
ASSEMBLY OF DC & AC COMBINER BOXES
RAACH SOLAR assembles DC & AC combiner boxes for tailor made photovoltaic systems. Some projects requests DC or AC coupling which are not available as standard products. This is part of our engineering services.