BANKABLE FEASIBILITY STUDIES
RAACH SOLAR offers engineering and consultancy services for small, medium and large scale photovoltaic, wind, battery hybrid systems and rural electrification. This includes financial analysis and calculation of LCOE scenarios. We also prepare tender documents.

PHOTOVOLTAIC TRAINING PROGRAM
RAACH SOLAR offers specialized trainig programs on basics of photovoltaic technology, system engineering by using software, special products such as solar pumping systems and financial modellings.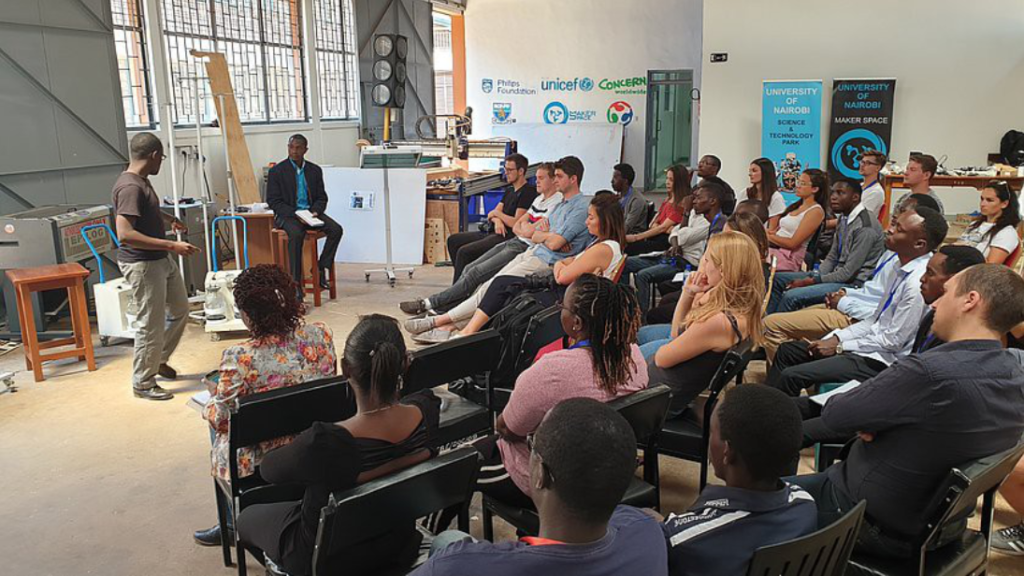 RAACH SOLAR cooperates with universities in Germany and abroad to give special lectures on photovoltaics, lessons learnt from the past and shares field experiences.